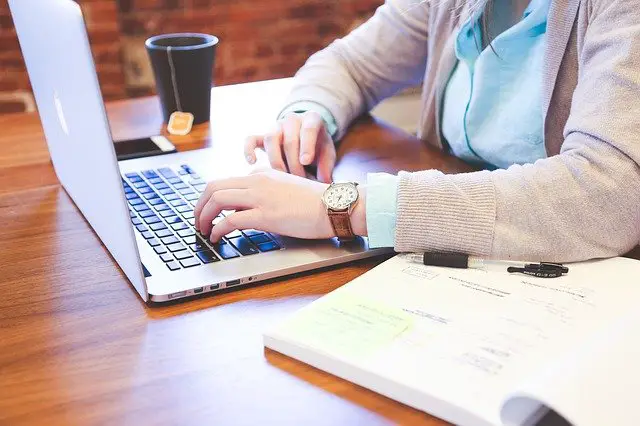 MedicalAbbr.com is a professional website for learning about the medical abbreviation.
Our professional writers and contributors collect and publish the medical abbreviations, including the most used medical abbreviations, for medical students to learn or refer to.
We hope to provide a great platform for medical students who want to find a better platform for medical abbreviations.
If you think MedicalAbbr.com with help you, please share it with your classmates and friends. Thanks!